Let's hear about your puppy and adoption experience!
We would love to hear your puppy adoption experience went and how your puppy is doing. Fill out the form to leave your feedback including photos of your puppy if you have them.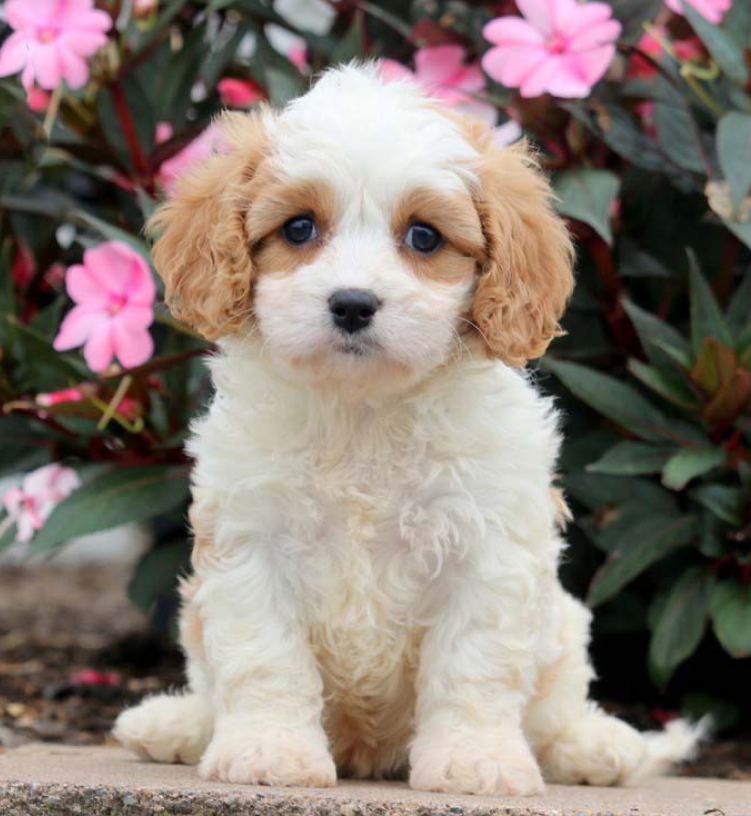 Read Our Reviews
Leave your feedback here...
Option #1: Leave a review on Google...
Leave A Review On Google
Option #2: Leave a review here...