Our Healthcare Promise
All of our puppies visit the vet for a complete wellness check before going to their new homes. All puppies recieve their shots, wormings, and an updated health record which we will be transferred to your local veterinarian for continuity of care. We recommened that your puppy is spayed or neutered at approxomitely 6 months of age or your vets recommended age. One of our primary goals is to make sure that every one of our puppies goes to a home where they will be loved and nurtured for a lifetime. This begins with our teams care for them as newborn puppies, and continues with routine vet visits and healthcare throughout their lives.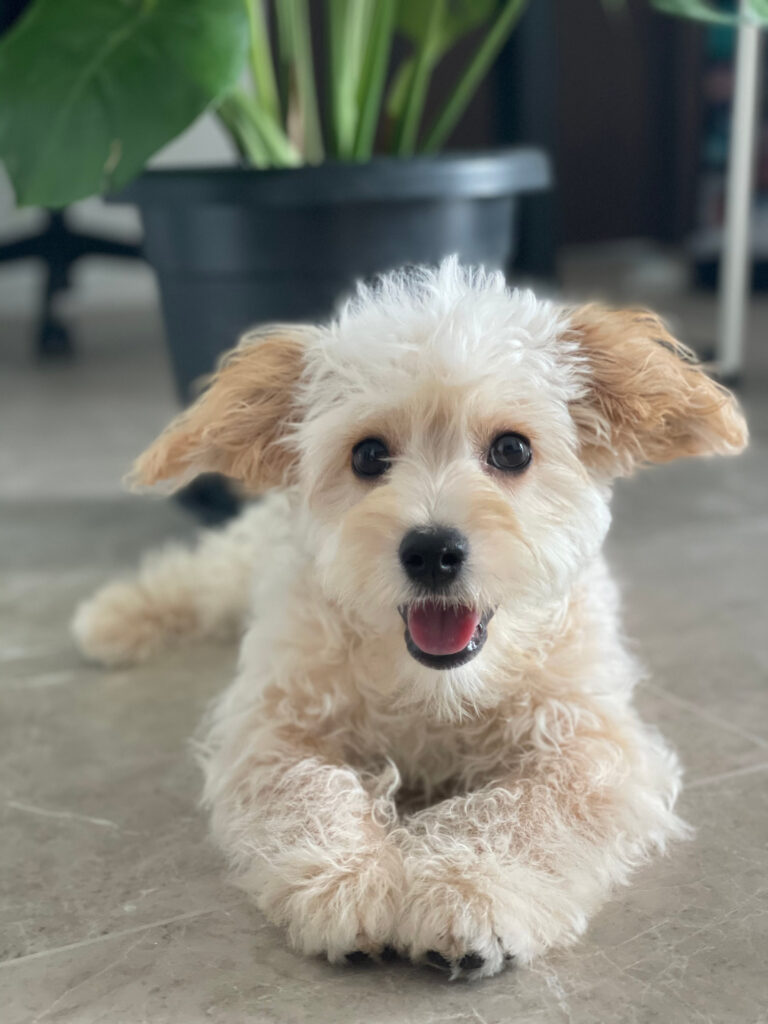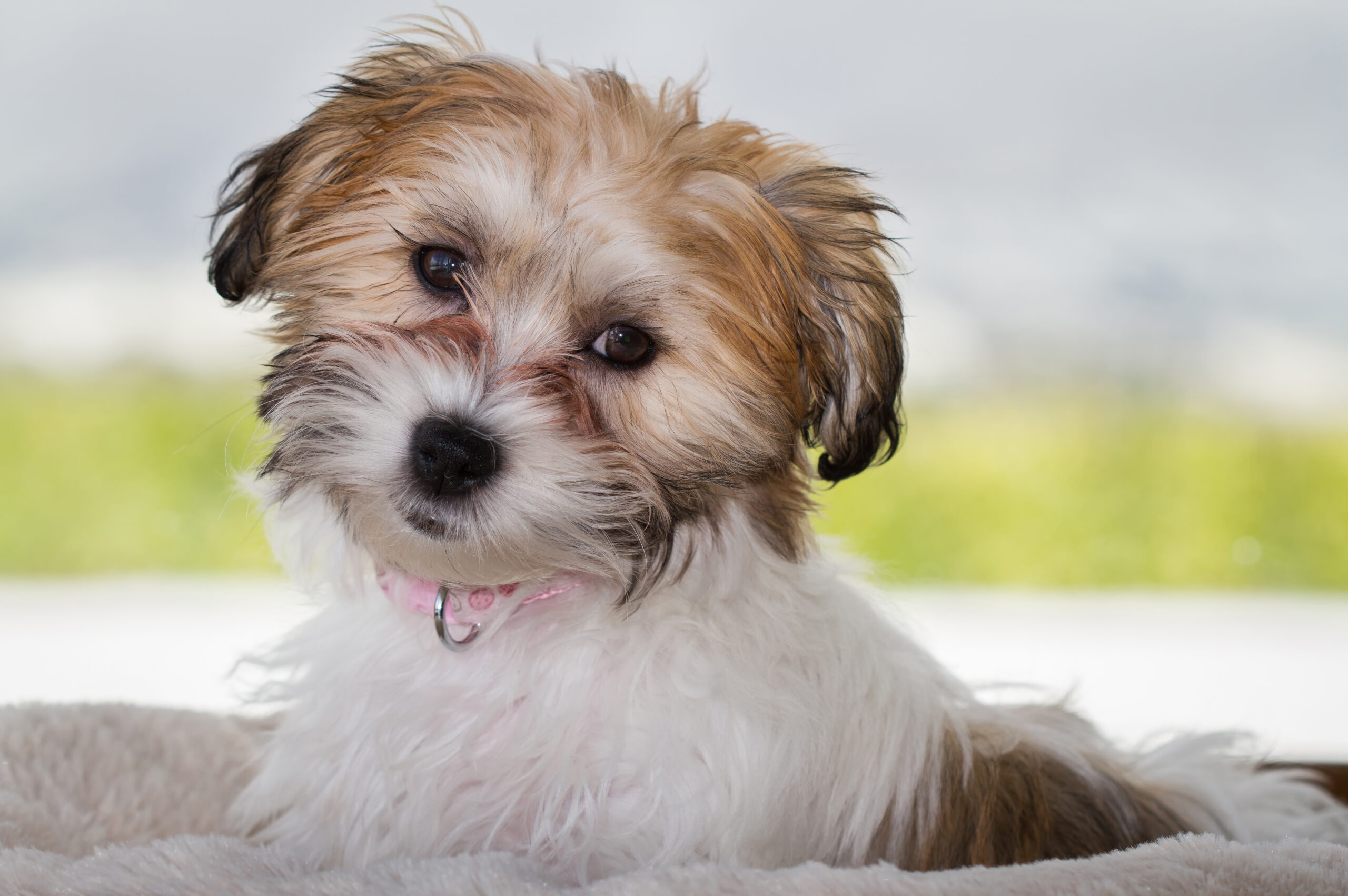 Our Purchase Guarantee
Upon receipt of the puppy, buyers have 7 days to have their local licensed veterinarian complete an initial health check. If a genetic or life threatening disease is discovered, we will exchange the puppy for one of equal purchase price. Replacements or money back are not available for puppies with parasites or other common illnesses that may develop during the process of moving from our home to yours. If your veterinarian finds that your new puppy has an illness covered by our gaurantee we recquire a written statement from them describing the problem. Charming puppies is not responsible for vet bills. Buyer understands seller has up to one year to make replacement. If you have any questions about the health of your new puppy...
Contact Us